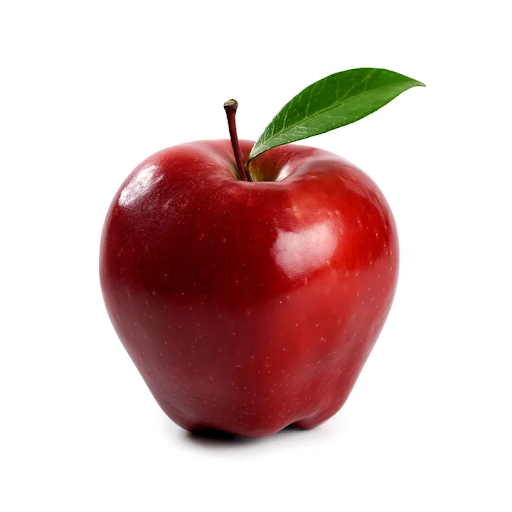 The Apple is to Blame
How does a young woman manage to wrap seasoned businessmen and renowned statesmen so far round her little finger that she dazzles them into investing millions in her 'fake' business? Case-in-point Elizabeth Holmes, Founder, and Chief Executive of Theranos vs.Rupert Murdoch and Henry Kissinger!
It makes you wonder about the quality of the other decisions made in areas involving things like life and death, money and banking, food security and health, war and peace, news vs propaganda, and many other consequential matters. 
Could the real reason why for centuries men tried to keep women out of universities, businesses, leadership positions, and boardrooms be to prevent their judgment from being seriously impaired? Did they know themselves well enough to understand the risks of inviting the archetypal seductress and evil-doer, otherwise known as Eve, into their ranks?
One could make a case that legal, social, religious, educational, and military systems had to develop rules, regulations, barriers to entry, and conventions to protect themselves from the power of the female energy that would be unleashed if allowed to escape from the maze of smoke and mirrors that kept female-energy at bay for centuries. No! 
Not at all, because it is the APPLE that is to blame. The APPLE is the PRIZE – that shiny, red, juicy, delicious 'possession' that gives us love, significance, and certainty. The APPLE is proof that we are the most desirable, the best, and the most powerful specimen of the human race. 
This same story keeps repeating itself and we just can't seem to get clear on the message!
About Author