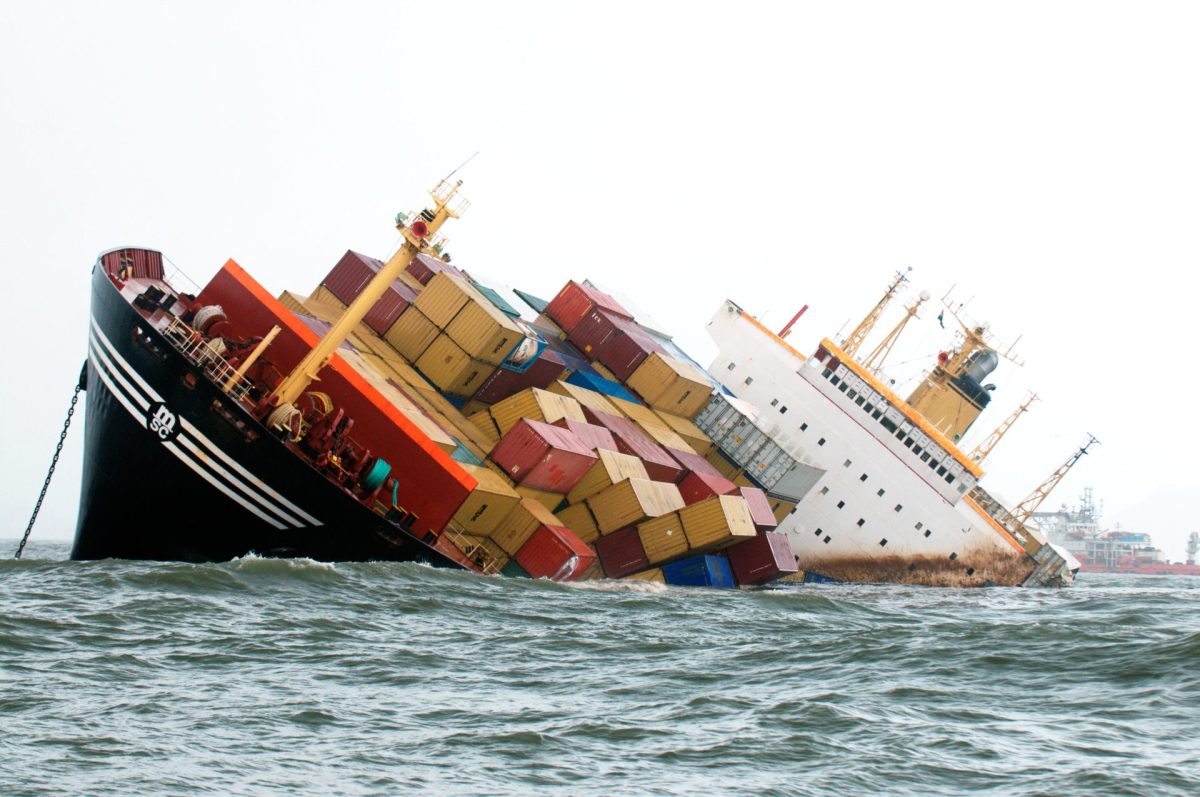 Are you ready for the great Upheaval?
The most important and accessible resource that you have is the collective genius of your team when they think, act, and problem-solve together.
Is your company ready to deal with the inevitable and inescapable impact of the upheavals that are coming? 
In 2023 alone: thousands of businesses were burnt to ashes, washed away by floods, broken into pieces by earthquakes, or wiped off commercial register by the pandemic. Global debt in 2023 has reached $ 307 Trillion Dollars growing by 8% since 2022.
Have you considered preparing your team with the mental and emotional skills and capabilities they need to respond to the unexpected? 
Do you have mutually agreed rules of engagement for collective action? Do you speak the same 'language'? Can you act together in the face of extreme disruption? What's your strategy?
If you want to get your teams ready, talk to us about the Game of Consequences. In less than a day, we can change the way your people think and act. 
Wondering whether or not you need to act now? Read the WEF report released on October 2, 2023. https://www.weforum.org/agenda/2023/10/what-is-global-debt-why-high/
Book a meeting with ICTN Founder & CEO, Fay Niewiadomski
https://calendly.com/fay-ictn/30-minute-discovery-meeting
About Author